How to Merge Products in Shopify: Combine Your Best Sellers
Increase efficiency and streamline your inventory management by consolidating similar products into one.

By

Elijah Adebayo

Edited by

Korana Braun
Published November 1, 2023.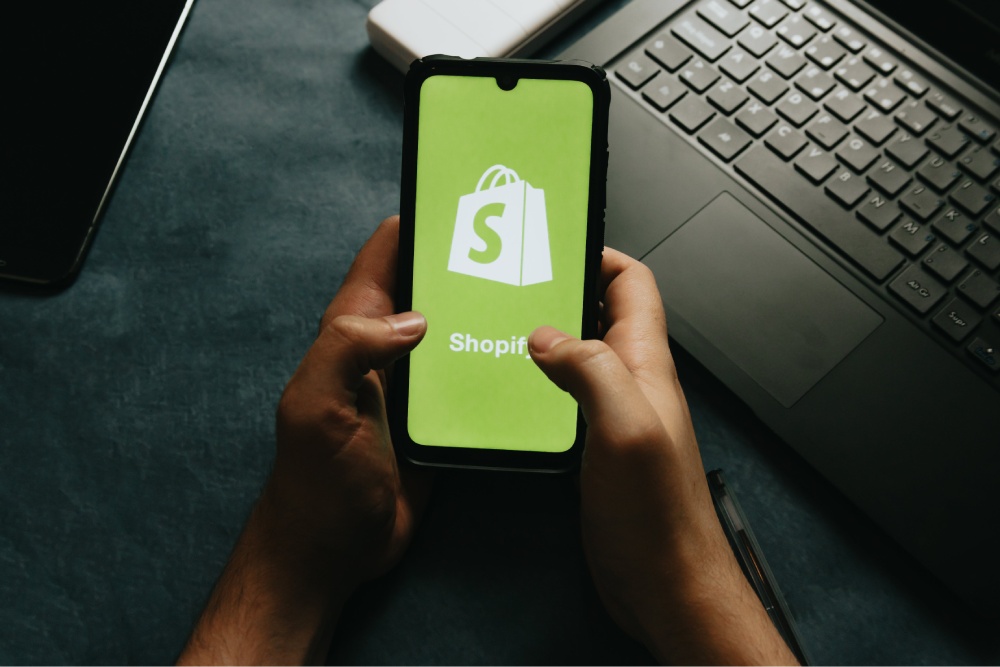 Merging products in Shopify can help you streamline your inventory management, improve your customer experience, and increase sales. By efficiently organizing products, you can make it easier for customers to find what they're looking for. You can also save time and effort by managing a smaller number of products.
Step-by-Step Guide to Merge Products
Go to Shopify admin.

Go to

Products

.

Select the products to merge by ticking the checkboxes next to their images.




Click the

More actions

button (the dropdown) and select

Add tags

.

Enter the tag "Best Sellers" or any other relevant tag. Click

+

Add tag

, then

Save

.

In the Products section of your admin dashboard, go to

Collections

and create a new collection.

In the new collection setup, go to the

Conditions

section and set the condition to

Product tag

equals Best Sellers.

Review the collection details and click

Save

to finalize your changes.
» Learn how to sort by best-selling products on Shopify
Organizing merged products with Bestsellers reSort
After merging your products in Shopify, you can use the Bestsellers reSort app to organize them in a way that maximizes visibility and sales.
Bestsellers reSort lets you create custom sorting rules for your products and schedule featured products to appear at the top of your collections at specific times and dates. This is especially useful if you have merged product listings from different sources, as it ensures that the best ones are always visible and easy to find.
» Discover how to organize Shopify products and collections with Bestsellers reSort
Merge Products in Shopify: Increase Profits with a Well-Organized Store
Merging products in Shopify is a powerful way to improve your store's organization and profitability. By combining similar products into one, you can create a more streamlined and user-friendly shopping experience for your customers. Additionally, merging products can help you to reduce inventory costs and improve your product management workflow.
If you're looking to take your Shopify store to the next level, merging your products is a great place to start.
Related Articles