5 Strategies on How to Get Rid of Obsolete Inventory in Shopify

By

Ali Shah

Edited by

Nevena Radulović
Updated July 5, 2023.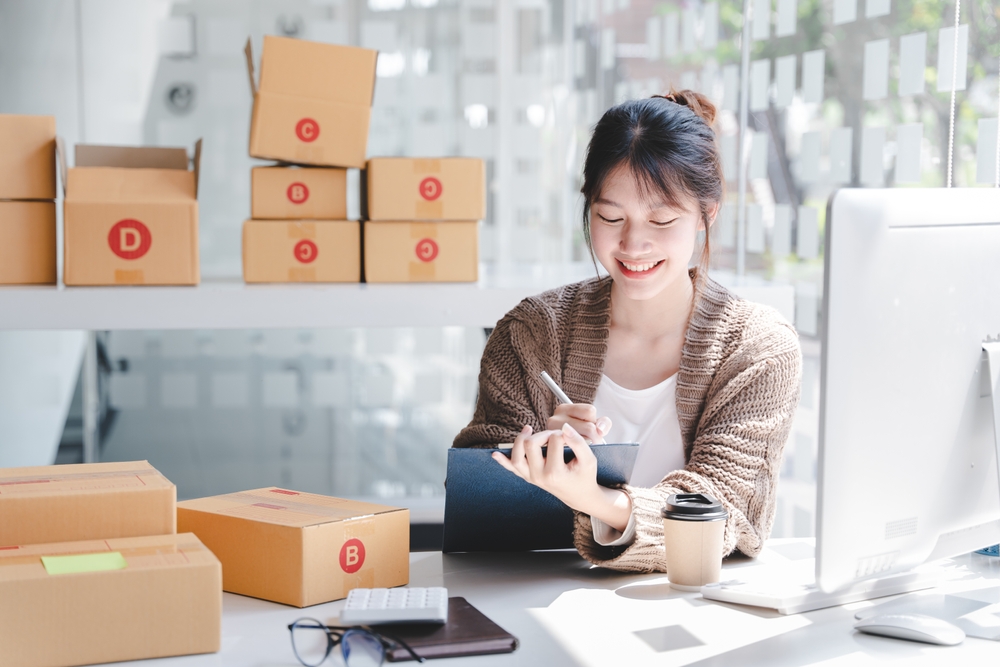 Also known as deadstock inventory, obsolete inventory can be a serious drawback for e-commerce businesses looking to grow significantly over time.
Obsolete inventory refers to unsold inventory that's no longer useful or in demand.
While obsolete inventory can occur for several reasons, including customer preferences, technology enhancements, or changes in market conditions, it's important to clear it because it can take up your store's space and capital. If you're wondering how to get rid of obsolete inventory in your Shopify store, here are five simple strategies you can employ.
1. Remarket Your Inventory
Remarketing is a great way to get rid of your obsolete inventory and minimize financial losses. If you think the items in your obsolete inventory still have the potential to grab the market, a good remarketing strategy can help you sell them after all.
The elements your remarketing strategy should contain include the following:
Repositioning the items in your online store for greater visibility.

Highlighting more product features.

Using

optimized product images

.

Advertising the products through different communication channels like email and social media.
2. Provide Discounts
Another simple yet effective strategy to empty your dead inventory is offering marketing incentives like various discounts. While this approach will impact your profit margin, it will grab you more customers as easily as possible. You can initiate this strategy by offering a smaller discount, like 10-20% off, and then increase it as necessary to sell your leftover products.
» Follow these simple steps to create a percentage discount in Shopify
3. Return the Items to Your Supplier
As an effective way to minimize losses, you can also look into whether your supplier accepts returns. Depending on why your inventory is obsolete, you'd ideally be able to exchange your leftover items for one of the following options:
Full refund.

Selling the items back at a steep discount.

Supplier credit.
While this can result in minor costs because you'll need to pay for shipment, it beats the alternative of having to eat the inventory cost.
4. Try Bundling Products
Creating product bundles is a great way to boost sales of both your obsolete inventory and new products similar to it. With bundling, you can encourage customers to purchase your leftover products by grouping your new products with obsolete inventory that complements them in some way.
Additionally, bundling can create a sense of urgency and encourage your customers to purchase sooner rather than later, freeing up your obsolete inventory and making room to effectively organize new products.
5. Liquidate Your Inventory
If you've tried all the tips we mentioned but still got unsatisfactory results, you can look into liquidating your inventory. However, you should use this strategy only as your last resort if your business is at risk of going bankrupt.
This strategy involves finding a liquidator and selling your obsolete inventory at a steep discount, which they'll then resell to other retailers or customers. While this inventory management option isn't as profitable as other strategies on our list, it can come in handy to free up your store's space and capital for other products. Just make sure you research reputable liquidators to ensure you're getting the best price.
Turn Your Shopify Store's Obsolete Inventory Into Profit
Obsolete inventory can negatively impact your Shopify store in several ways. It takes up valuable space and ties up the capital that you could use to purchase and launch new products as well as invest in other business areas.
That's why you should take the necessary steps as a shop owner to clear obsolete inventory as soon as possible. The above-mentioned strategies are all effective ways to get rid of your obsolete inventory and save costs. By combining these strategies with a reliable inventory management system, you can keep your store organized and profitable in the long run.