Shopify Categories vs. Collections: What's the Difference?

By

Brody Hall

Edited by

Joel Taylor
Updated July 5, 2023.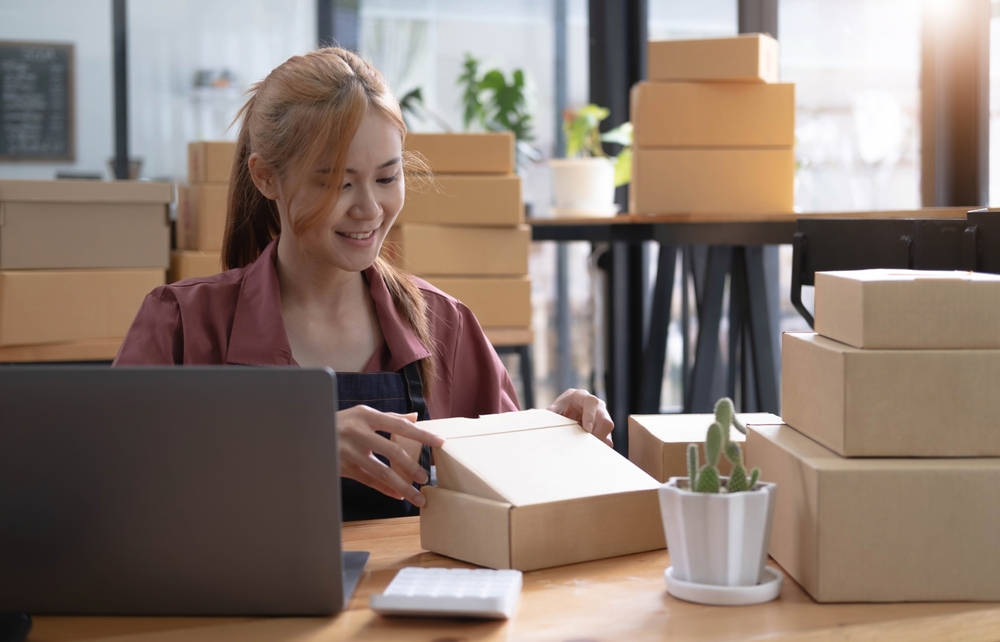 There are two main ways to organize your Shopify products: by collections or by categories. Collections allow store owners to group their products based on a theme or common attribute, while categories allow store owners to group their products based on how they wish them to appear on a store's homepage.
For more context, collections are a good way to make it easy for customers to find what they're looking for, while categories are a good way to create a curated and user-friendly shopping experience for your customers.
What Is a Category in Shopify?
Shopify categories are similar to collections. Although, instead of compiling products into a collection page, categories should be thought of as the product taxonomy of a store. In other words, categories are a way to organize how products are displayed on a shop's home page.
For instance, from a store's homepage, a "Jeans" category may be set. Then, you can add two new subcategories for "Men's Jeans" and "Women's Jeans." This will appear within a store's menu and submenu, respectively, making it easy for customers to find exactly the products they'd like to browse straight from the store's landing page.
This type of menu categorization is particularly important while managing multiple Shopify stores. Seriously, without the right organization, managing just one inventory is confusing enough. Two or more can become a nightmare.
What Is a Collection in Shopify?
So, we're first going to discuss what a collection is and then further look at the two types of collections you can create on Shopify.
A collection is a group of products that are either related by a common attribute or grouped for the sake of navigability. By adding collections, store owners can organize their products in a way that keeps their inventory streamlined and easy to navigate while helping customers to find what they are looking for.
If you're unfamiliar with how to organize collections on Shopify, here are the two types of collections you can create:
Manual collections

allow store owners to manually set custom conditions by which they'd like to group products.

Automatic collections

automatically create collections based on 60 different preset conditions, such as price, title, or vendor.
The Difference Between Shopify Categories and Collections
When it comes to organizing your products on Shopify, you have two main options: collections and categories. Collections are great for grouping related products together, while categories are perfect for sorting items by product type or topic. So, which one should you use?
The answer depends on what you're trying to achieve. Categories are better for when you want to create a specific look or theme for your shop, while collections are more suited for general organization. For example, if you're a fashion retailer, you might create categories for dresses, skirts, and tops while creating collections to categorize items by color or style.
» Struggling to manage your Shopify store's inventory? Learn how to effectively manage inventory on Shopify
Additional Aspects to Consider
Shopify inventory management is super important. If ignored or done incorrectly, it can negatively affect a store's revenue and profit potential. To avoid this, learn everything you can about Shopify inventory management and Shopify inventory tracking.
Selling out-of-stock items is another issue that can plague the reputation and overall manageability of a Shopify store. To avoid these potential headaches, learn how to manage out-of-stock items or what to do when you sell out-of-stock items.
Discover how Egnition's Out-of-Stock Police can automatically push your out-of-stock products down in collections: