How can I restock faster whilst keeping costs low?
Hey, I find that my online Shopify store runs out of stock in high-demand products fairly frequently. How can I increase the speed of my restocking whilst also maintaining low enough costs? Thanks in advance!
Abeeha Qasmi
Wednesday, January 25, 2023
Restocking faster not only boosts your sales but helps in retaining more customers. The best way is to use an ideal restocking strategy. You can also use an automated app like Out-of-stock Police by Egnition to constantly monitor inventory levels. This app sends alerts on low-stock products so you can restock your best-sellers quickly. Hence, you can optimize your inventory management processes — and that too, while lowering the manual effort, time and energy spent on the task.
More From Articles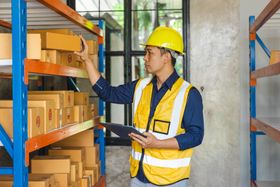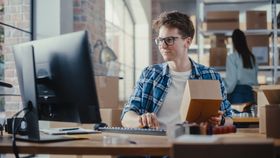 Can't find what you're looking for?