How to Duplicate Products on Shopify In 7 Easy Steps
Create new product listings quickly and easily with Shopify's duplication feature. Here's how.

By

Elijah Adebayo

Edited by

Dyllan Hopewell
Published November 1, 2023.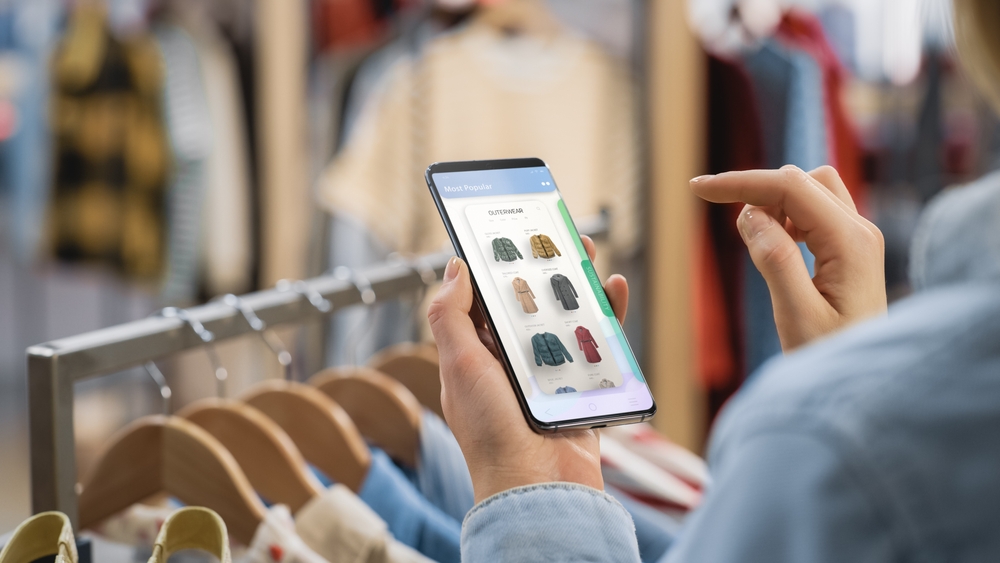 Shopify's product duplication feature allows you to clone an existing product's details, making it easy to create new listings with just a few clicks. This can save you a lot of time and effort, especially if you have a large inventory.
Here's a quick 7-step guide to duplicating Shopify product listings, ensuring your inventory is updated and accurate without manual data entry.
» Juggling more than one site? Here are best practices for managing multiple Shopify stores
Step-by-step guide to duplicating products on Shopify
Log in to your Shopify admin dashboard.

Click on the

Products

section.

Select the product you want to duplicate.

Click on the

More actions

button and select

Duplicate

.

Select the product details you want to copy to the duplicate product and set the product status to either active or draft. Click

Duplicate

product to confirm.

Review the duplicated product details and make any necessary modifications.

Click

Save

to publish the new product listing
» Not sure what to do with unsold products? Check out these strategies for getting rid of obsolete inventory
Organize your collections with ease
As your inventory grows, you need an efficient way to manage it. Bestsellers reSort can help you organize your collections in a way that makes sense for your business, pushing new products and in-stock items to the top for a great customer experience.
This tool allows you to:
Prioritize high-demand items.

Manage inventory effectively.

Maximize cross-selling potential.
Effortless Product Duplication on Shopify
Shopify's product duplication feature lets you create exact copies of your existing products, so you can manage and expand your inventory quickly and easily. When it comes to managing extensive inventories, invest in a tool like Bestsellers reSort that helps you keep things in order without any need for manual sorting.
Related Articles